We work with nonprofits and membership organizations on a variety of platforms, from organizational to fundraising to financial strategy. Our work allows us to build from the ground up or simply come in and help improve what's already there.
Public-Private Partnerships can be difficult, but when executed properly can lead to great things. A whole is greater than the sum of the parts. Through our work we've been able to identify opportunities, build the partnerships as well as come in after they've been established and improve them.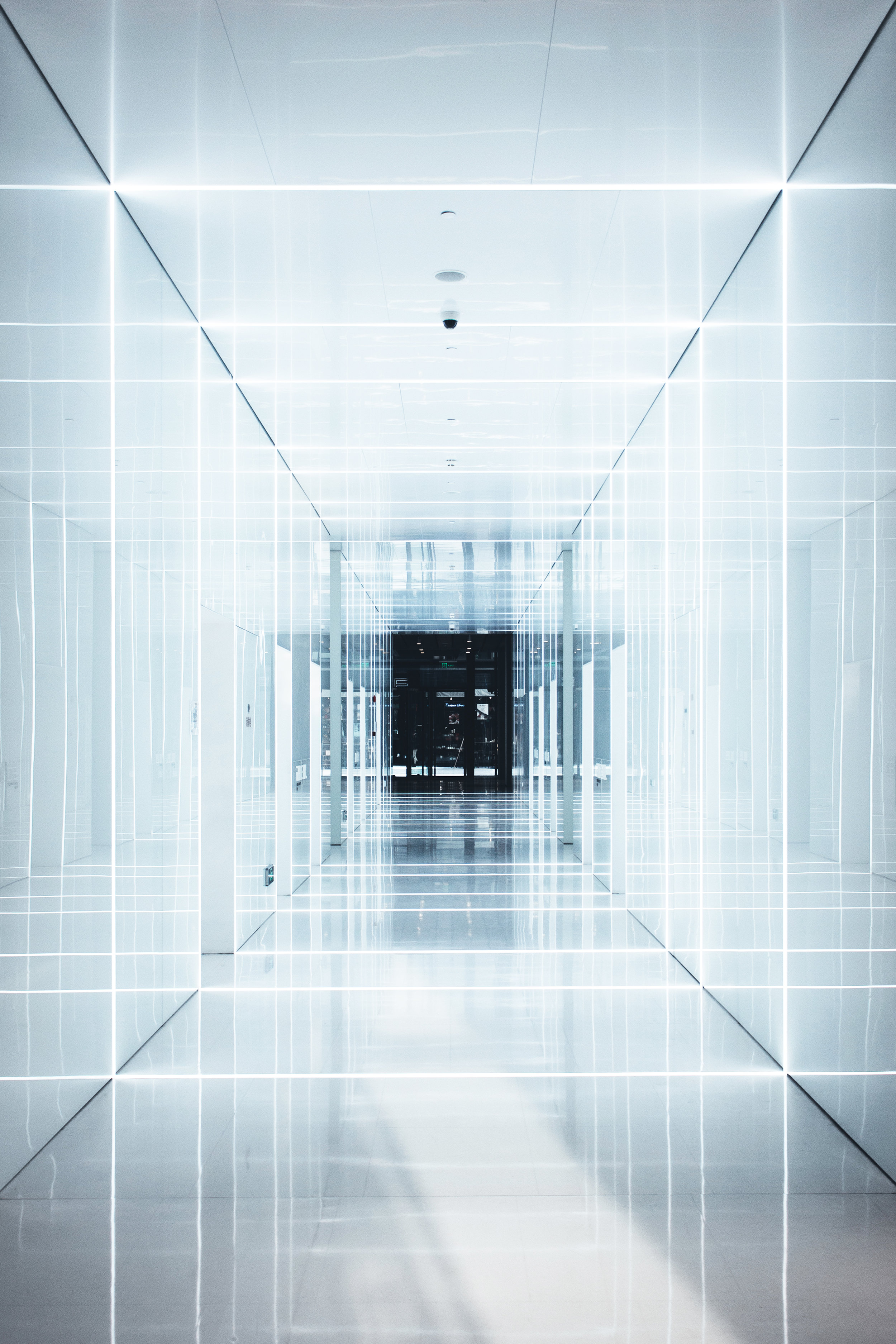 Our work with clients runs from growth into foreign markets to financial growth strategy, as well as early stage planning. We're fortunate enough to get to work with companies and people that are enthusiastic about the future of their company.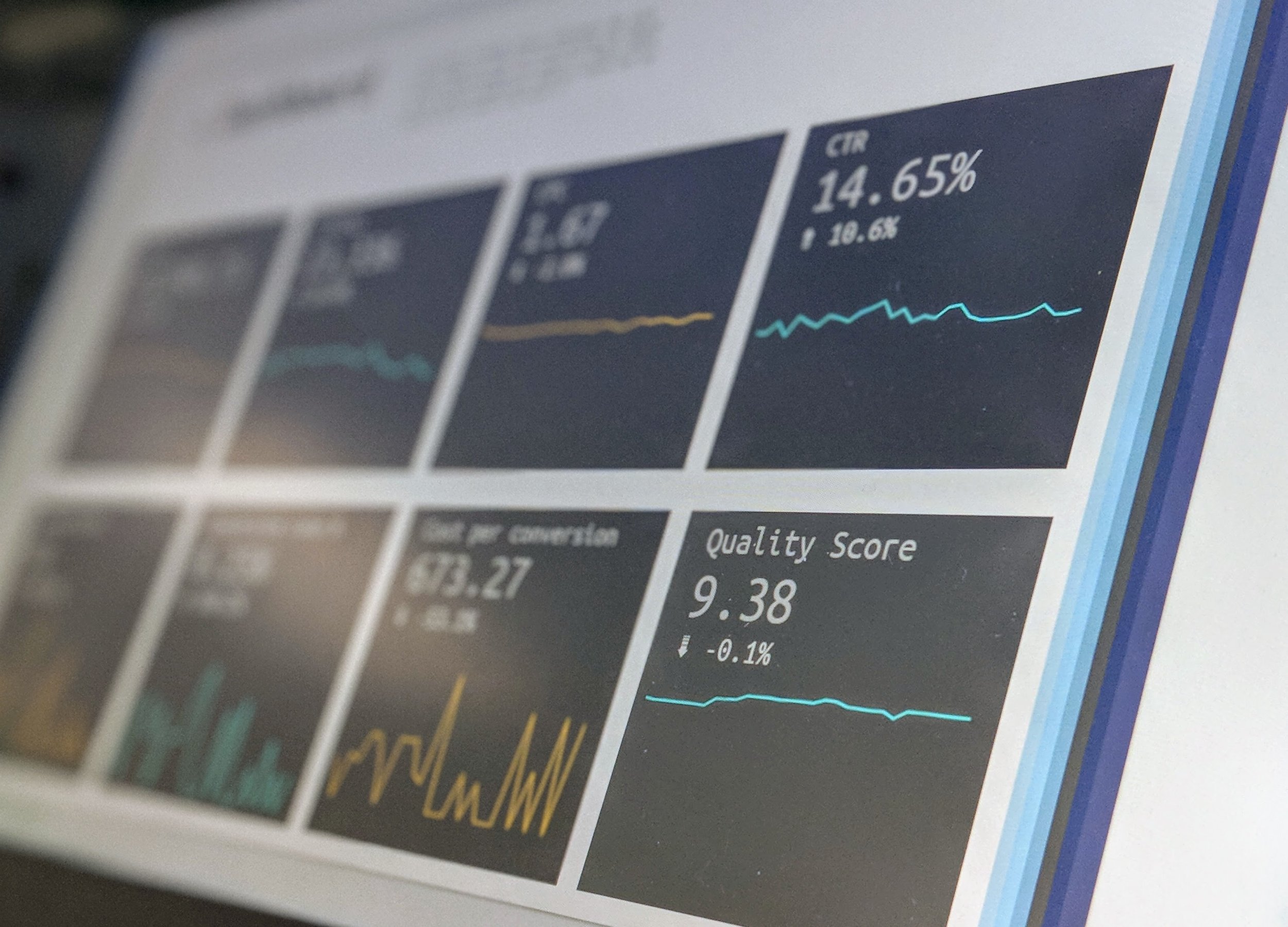 We love data, but more importantly we love making sense of data. In addition to our data platforms we can come in and create customized data analytics that look at prescriptive, descriptive and predictive analytics. All of which helps to improve your organizational decision making and your bottom line, customized to your interests.